So we're all feeling a little sluggish after Christmas, we've eaten and drank our body weight throughout the festivities and we need recharging…. Plus there's probably a load of leftovers!  No, well it doesn't matter because this recipe is great made from leftovers or fresh.  I've wanted to post this on the blog for some time now but haven't got round to it.  I've literally cooked this recipe so many times, it's quick and easy and guaranteed not to let you down.  As you know I'm a new lover of the wonderful meaty vegetable that is Cauliflower so this is right up my street.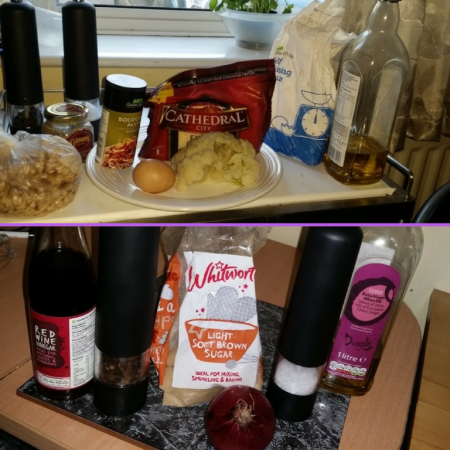 The ingredients are fairly simple:
For the Burger:
1 Cauliflower boiled
Cheddar Cheese
Breadcrumbs (generally blitz up slightly older bread, saves it being thrown out)
Whole Grain Mustard
Mixed herbs
Flour
Olive Oil for frying
Salt and Pepper
Cheese to top the burger
For the Red Onion Chutney
One red onion
Red wine vinegar
Brown sugar
Olive Oil for frying
Salt and Pepper
First things first as they say, chop up the red onion, you're going to cook it quite low and slow so don't dice it.  We're going to make the chutney first so we can set that aside for later.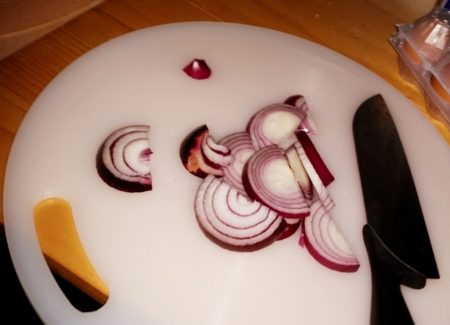 Heat some oil in a pan, when the pan has started to warm add the onions and sauté slowly on a low heat.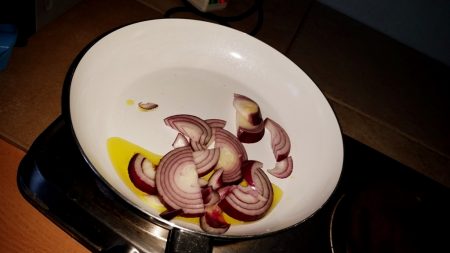 Firstly, as always prep all your ingredients, as I always say it works for me to set them aside in small containers ready for putting in the pan… I'm not organised often but I try to be in the kitchen.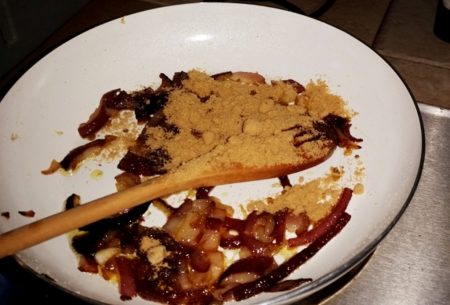 When the onions have softened add a table spoon or so of brown sugar.  Basically you're adding enough to make the onions sticky, stir in the sugar and continue to cook on a low heat.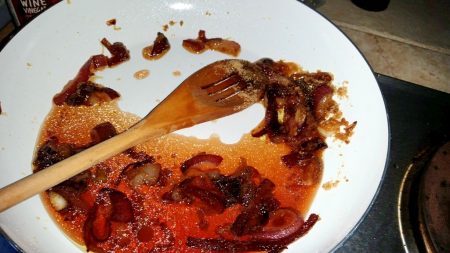 Add two table spoons of red wine vinegar and allow the onions to continue to cook on a low heat until they become sticky, gooey and unctuous.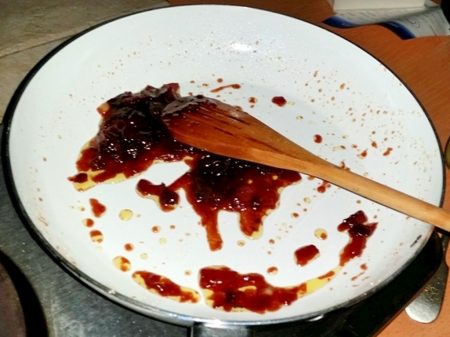 When it's become sticky and luscious set it aside to accompany the burgers later on.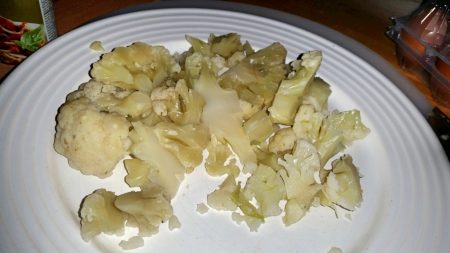 Break the cauliflower up in to florets and, you're going to blitz them in a food processor so don't go too mad about it.
Blitz up in the food processor, you're basically making minced cauliflower, place the mince in a bowl.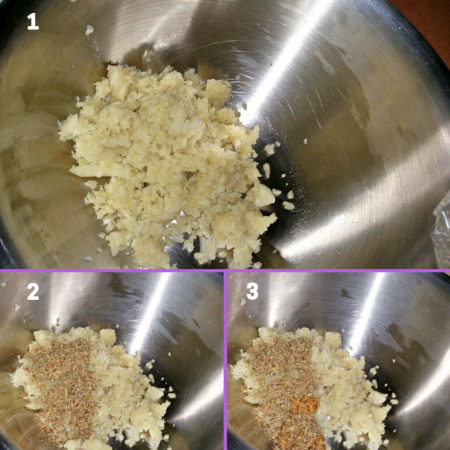 Place the cauliflower in a bowl, then add add two heaped teaspoons of mixed dry herbs and then add 1 tsp of mustard, you can use Dijon mustard or English mustard but personally Wholegrain is my favourite.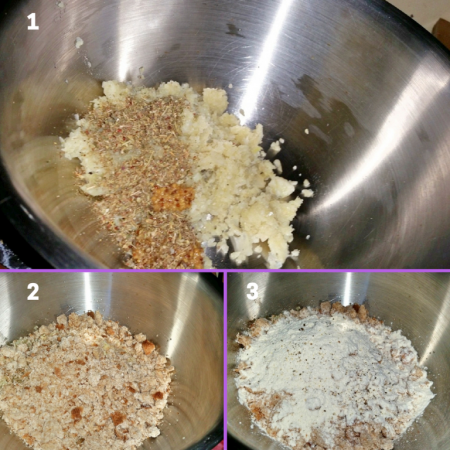 The next stage you need to grate/blitz up cheese and add to the cauliflower mixture, add as much cheese as you like, it's all going in the burger.  To the cheese add the bread crumbs, dry breadcrumbs are better (bread from older bread) but you can buy crispy panko bread crumbs.  Lastly add enough flour to hold all the ingredients together.  Mix thoroughly to bring the burgers together.  Shape the burgers into equal sized patties and place in the fridge to allow them to set.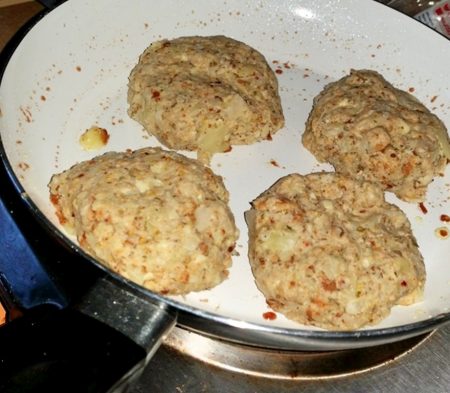 Take the burgers out of the fridge and fry on a medium high heat, when the burgers are starting to brown on the bottom side turn them over.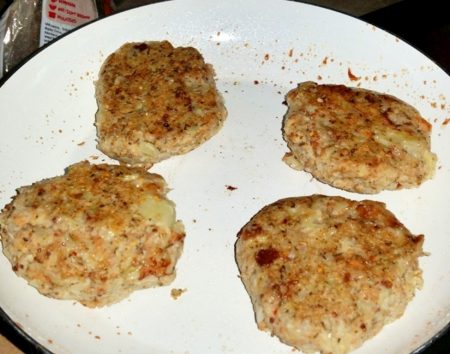 Allow to cook on the other side until that is golden brown.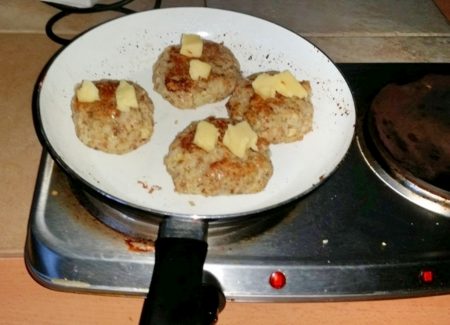 I would have put a square of cheese on the burger at this point but I didn't have any, and I didn't have any time to cut nice slices of cheese…. So I put a couple of lumps on each burger 😆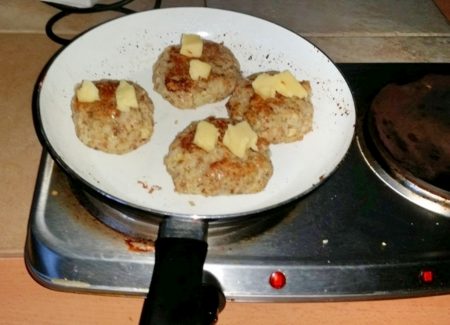 I thoroughly enjoyed this recipe, it's quick and easy to make and great for a post Christmas meat free meal.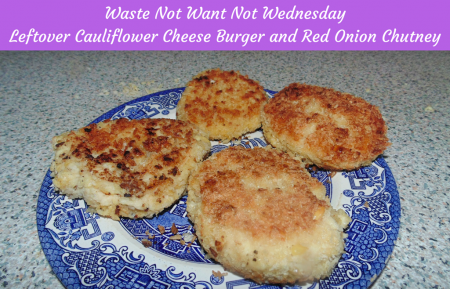 If you've enjoyed this you can find cauliflower recipes by clicking on the image below.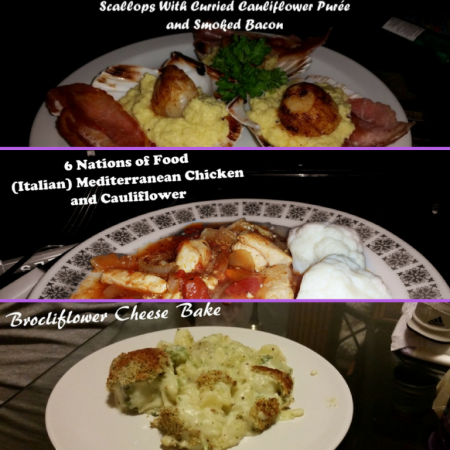 I'm back on the weekend with a restaurant review and then Tuesday with something Time-Saving.  Keep your eyes peeled for my recipes on a budget, they'll be coming soon!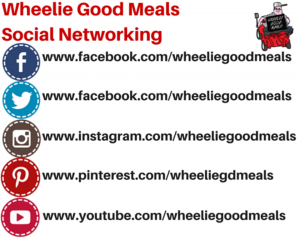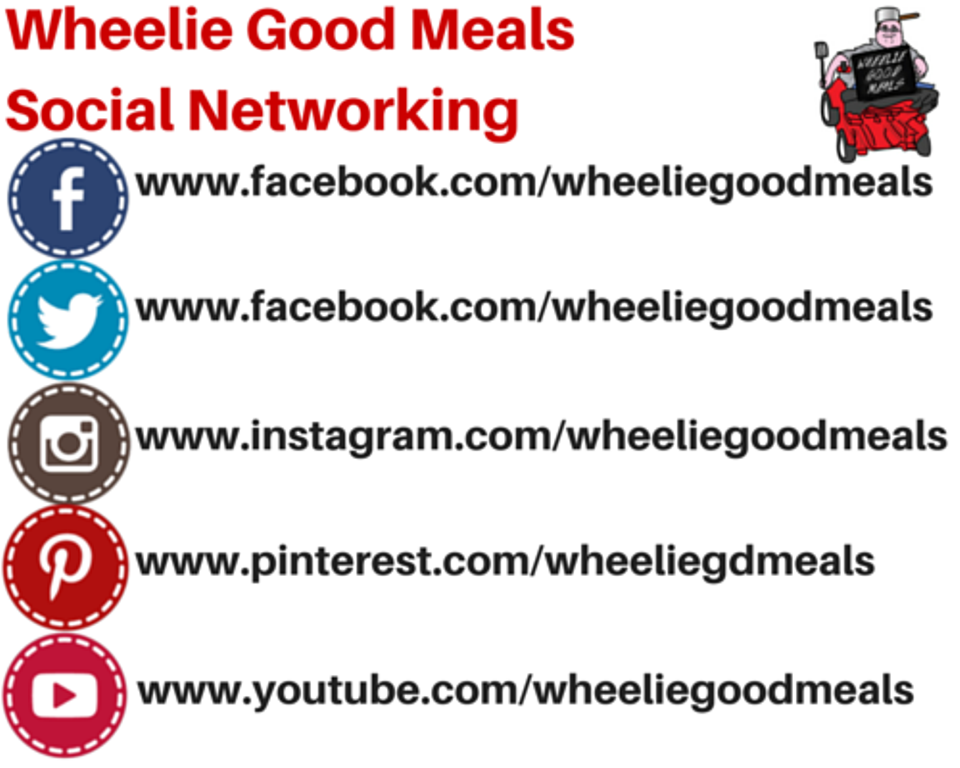 Lots of changes going on in my life, very busy at the moment but I'm back to blogging and want to hear from you, if you have any money saving ideas in the kitchen please feel free to get in touch.
Before I end this post I'd like to say big congratulations to my niece Alice who has started on a new chapter of her life this week with a new job over the border.  I've very proud of her and to have had her volunteering with Accessible News for the last few years has been a pleasure.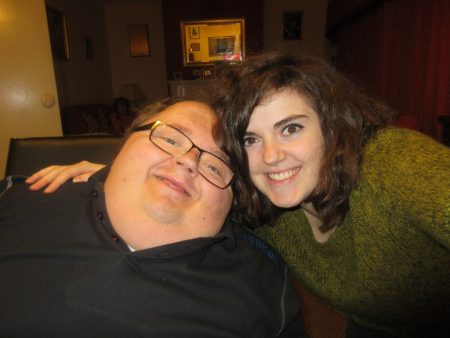 Take care and see you on the weekend!