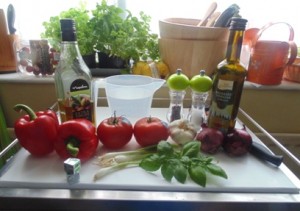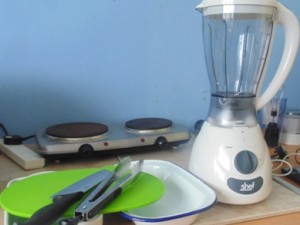 As you know I've been doing some research recently and found a blog I like called Cherished By Me and noticed a recipe for Roasted sweet red pepper and tomato soup. I'm a bit of a red pepper fan and quite fancied this recipe for two reasons, a) it sounded fresh and flavoursome and b) it was quick and easy (oh and I got to use my new blender lol)
I really enjoyed making this and enjoyed eating it even more! This was the highlight of the night of England vs Costa Rica World Cup Group D game. It was a pre-match meal for my mate Greg and I and was the perfect start to our usual Tuesday night pool antics! I blended this into a soup, it would also be great chunky but as you know I prefer things nice and smooth.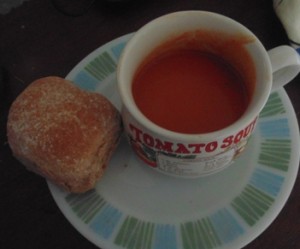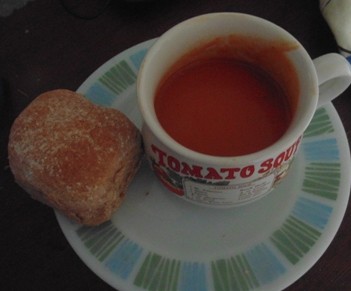 Thanks to Cherished By Me for the inspiration – I just hope I can return the favour some time!  Click here for a full copy of the recipe.
Don't forget to get involved at Instagram, Twitter, Youtube, Google+ and Pintrest, share your ideas, photos and recipes with us and watch our blog develop.  If you have any questions you'd like to ask about either myself or the Wheelie Good Meals concept please feel free to drop us a line on enquiries@wheeliegoodmeals.co.uk.  Come back again soon and, together, we'll make more Wheelie Good Meals!
See You Soon