Where do I start, it's been a while since my last post, too long.  I bet you're all thinking I'd lost interest, well that's understandable, I'd had that thought on occasions myself over the last few months… but I haven't and here I am again!
I haven't posted since the end of March (actually not as long as I'd thought) but I've been oober busy in that time.  The last three months have been manic, don't get me wrong I'm not complaining but that's why I've been away not that I'd lost interest.
I joined the Labour Party some time ago and became friends with our local Assembly candidate Vikki Howells.  I had the pleasure of being part of Vikki's team designing her website and meme's and also overseeing her social media accounts during her campaign: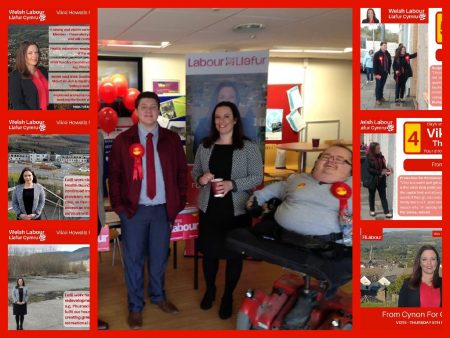 Vikki was elected on the 5th of May and has hit the ground running, together we've worked on two cases, both with positive outcomes although they're not yet complete so ssshhh for now!  I'll keep you posted on things as they go on, but that's one of the reasons why I've been away.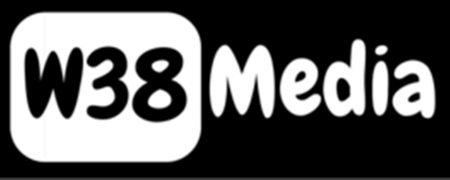 As a result of my work for Vikki my profile has increased, now don't panic I'm not getting ahead of myself, what I mean is more people have seen my web design/graphic design work and therefore my company W38 Media is busy too, we're currently working on a number of projects including a website for D Hill & Son Builders.  For more information on W38 Media visit our website here.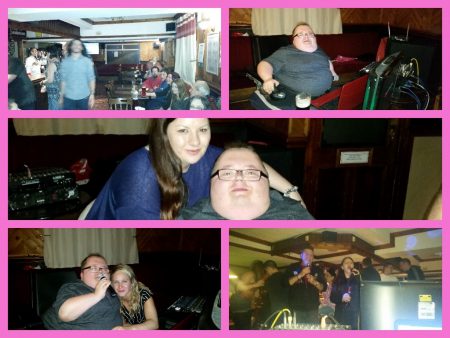 You'll never believe it but I've also made a comeback from my karaoke retirement.  Now I know most of you won't know this but at one point in my life I was a karaoke DJ, I don't blow my trumpet often but I wasn't too bad at it either!  I recently covered two nights at a local pub and I thoroughly enjoyed it, two busy nights and lots of great (ish) singers it was good to be back, will I do it again, who knows?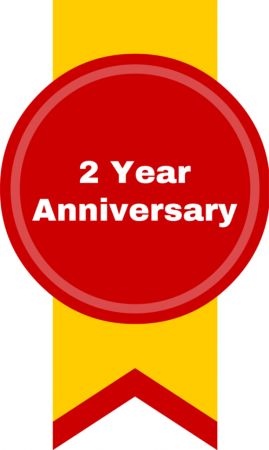 Well the reason for this post is simple, Wheelie Good Meals is two years old!  It's kind of flown under the radar this year but I'm going to celebrate it with not one, not two, not three but four posts by next Wednesday, I know, I know I've had trouble doing one the last few weeks but I'm back baby!!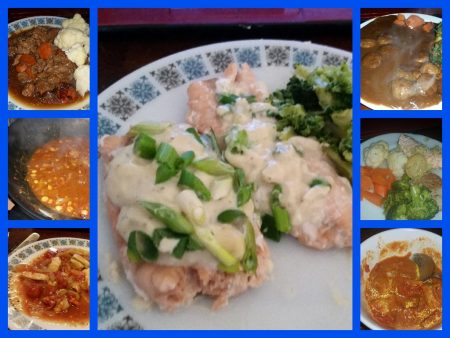 I've been on a low carb diet for months, and while having a few weak moments have been pretty damn good at it   I gave up pasta, rice, bread and potatoes… yes I know potatoes for two weeks which resulted in me getting into a t-shirt the next size down from my normal size.  I've since reintroduced potatoes in my life, potatoes were something I ate with every meal, sometimes even for breakfast, three times a day seven days a week.  Now I may have them three or four times a week as opposed to the 15/18 times I would normally have had them.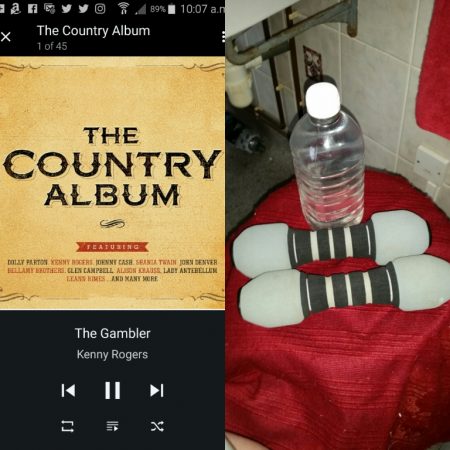 I'm even doing my weights almost every day (twice somedays), why you ask yourself well I'm fat… duh!  And yes I know I've been fat for years but I didn't think it would be this enjoyable to do something about it (oh and don't judge my choice in music lol).  My family especially my brother have been nagging me for years to do it… well now I am.  As my businesses improve and my community involvement increases I need to be as healthy as possible… and to do that I need to lose weight.  Someone asked me how I was doing it the other day and it's easy…. I'm not going without anything!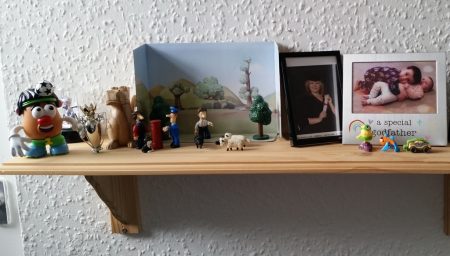 My lack of potatoes led to Vikki buying me Mr Potato Head, you can see here on my family shelf in work, along with (of course) Postman Pat, Hayleigh, and two of my beautiful Godchildren.  My attitude now is, if I want potatoes, I eat potatoes!  If I want Rice… yes you've guessed it I eat rice.  I have probably had pasta and bread no more than five times since I started this lifestyle change a few months ago.  I've learned that if you cut something out your body mind wants it more so the secret is don't cut it out.  Deprivation is the key to failure in my mind!  I've reduced my alcohol consumption down, no I haven't given it up, I'm not a monk and like a drink!
We've got a Time-Saving Tuesday post coming up later on in the day which will be a review of Weight Watchers Hunters Chicken.  We also have a recipe coming up on Friday which is Cajun Salmon with a Mediterranean Sauce.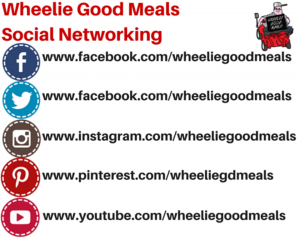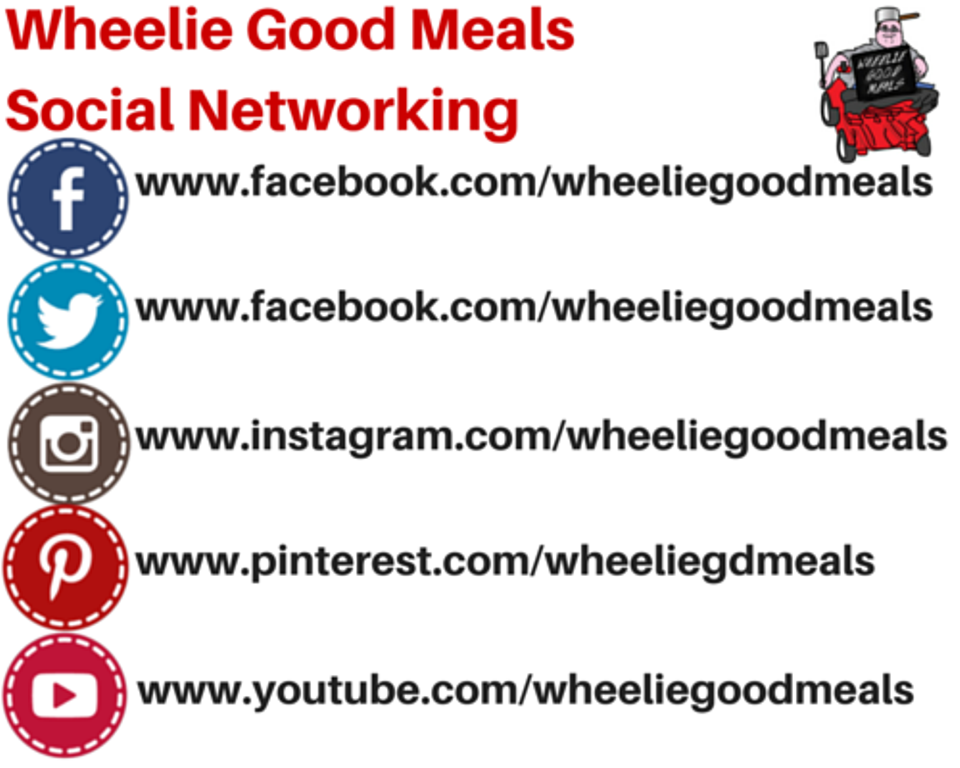 Later on in the week I'll fill you in on my latest dinner parties, yep parties I've had two lol and also Greg, my mother and I are off to Caradog's so maybe there'll be a cheeky review coming up, can't wait!  Come back soon for more tasty treats, you can visit us on Social Media, you can see the details above.  We're going to be more active on these platforms now that the busy period is over.
Thanks for ready