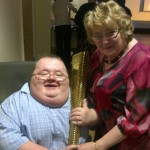 First of all I'd like to wish everyone a belated happy mother's day, I hope you all had a fab one and were spoiled rotten. I'm cooking for my mother (the wonderful Mags) tonight, I'm writing this at 03:46 and the planned menu looks like
 * Pan Fried Scallops with Smoked Bacon Crisps and a Cauliflower Pureé
* Duck breast, Sautéed Potatoes and a Balsamic Berry Jus
* Nutella and Oreo Cheesecake (my take on Nigella's Nutella Cheesecake) 😆
The main course, I've got to say is work in progress but it'll be fine I have faith, it's the bacon I'm looking forward to as both my mother and I are developing a liking for smoked foods – if you follow me on facebook, instagram or twitter you'll noticed that I shared a picture of a smoked cheese I'm into at the moment…. don't worry if you don't follow me on any of those social networking sites here it is.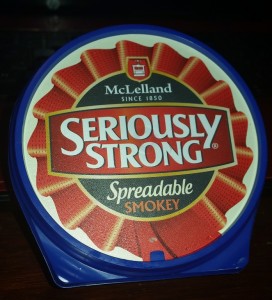 I'm going to try and cook it between two baking trays to keep it flat and hopefully make it more crispy… stay tuned folks!
Don't be fooled I'm not just cooking her a meal, I bought her flowers too, and a card (moonpig has it's uses) 😀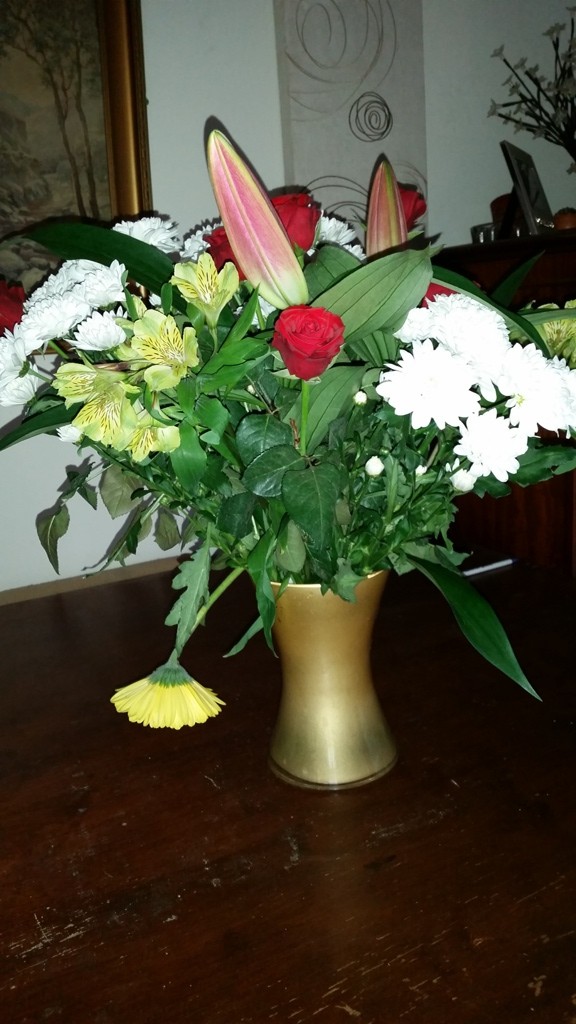 I'm running low on ideas for Time-Saving Tuesdays, in fact I'm writing this post thinking what on earth am I going to do tomorrow…. any ideas? I could do with some suggestions. I did buy a tin of Chicken in a White Wine Sauce, that was quick and would have been ideal for #TimeSavingTuesdays but do you think I know where the pictures are of it…. do I heck! I have one image of it but that's it and I know I took more I always take more 👿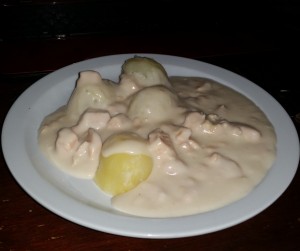 I've been cleaning out my phone and my laptop recently and backing everything up on an external hard drive so should have all the photographs collated soon…. I did find a worrying pattern though, when going through my camera uploads on dropbox there was a large number of photos of one particular thing….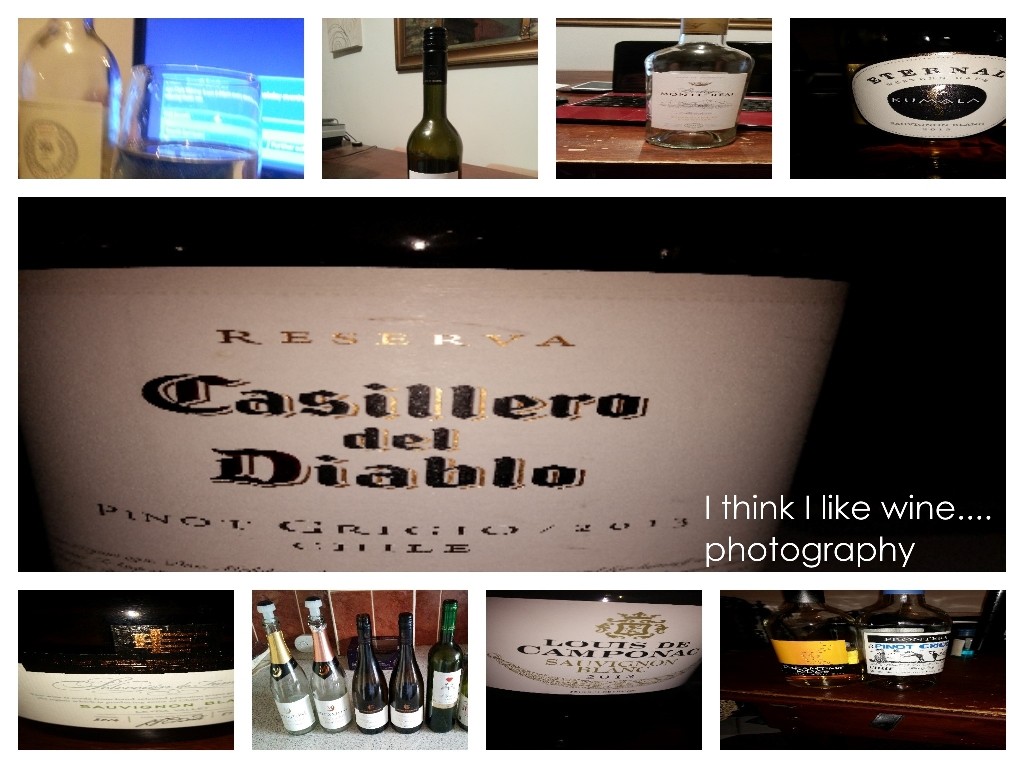 I have a problem with wine…. I take too many pictures of it. I know some of these are pants but that's more my phone than my sobriety lol. What's your favourite bottle, share it with me …… not literally of course! Well its 04:01 now and I think I should make some effort to get to sleep 😯 .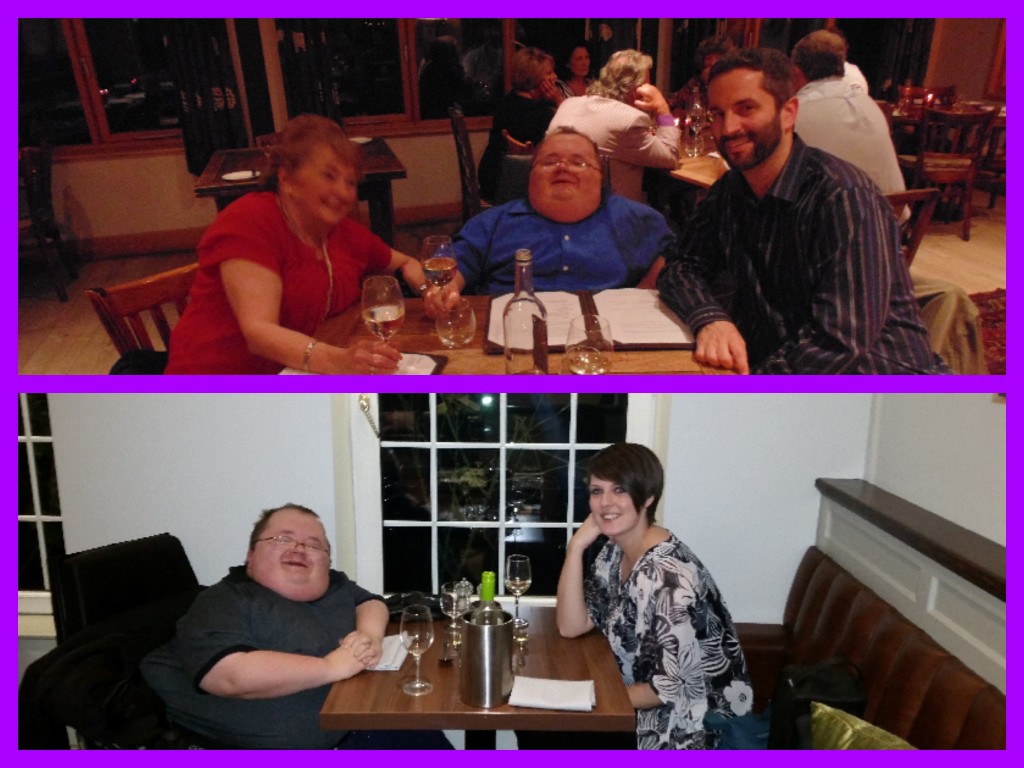 There's a lot going on over the forthcoming weeks with two long awaited reviews from my visit to The Hardwick and Caradog's in the Ty Newydd along with more recipes and Time-Saving Reviews, not to mention another Guest Blog from Melanie.
Hope you are all well, remember to let me know your ideas and thoughts – are you receiving the updates because along with Melanies Food Adventures we've moved over to Cynon Valley Hosting now, as far as I can see everything is fine but only you know for sure.
Lastly congratulations to Wales for a fantastic performance against a strong Irish side and congratulations to Manchester United for a fantastic performance against Spurs… good sporting weekend for me all in all.
Take care and see you tomorrow for Time Saving Tuesday.